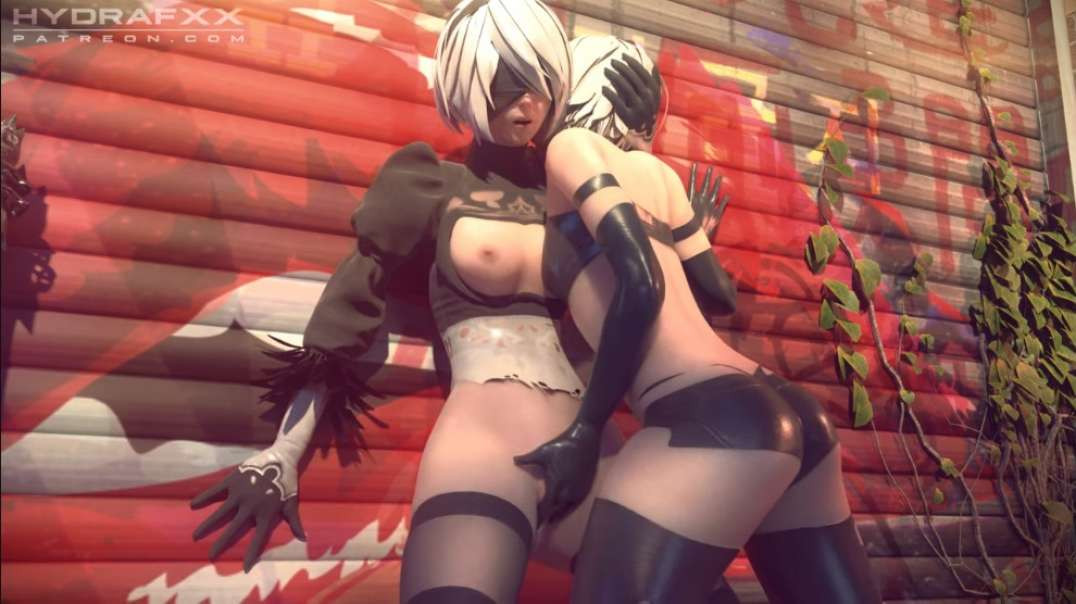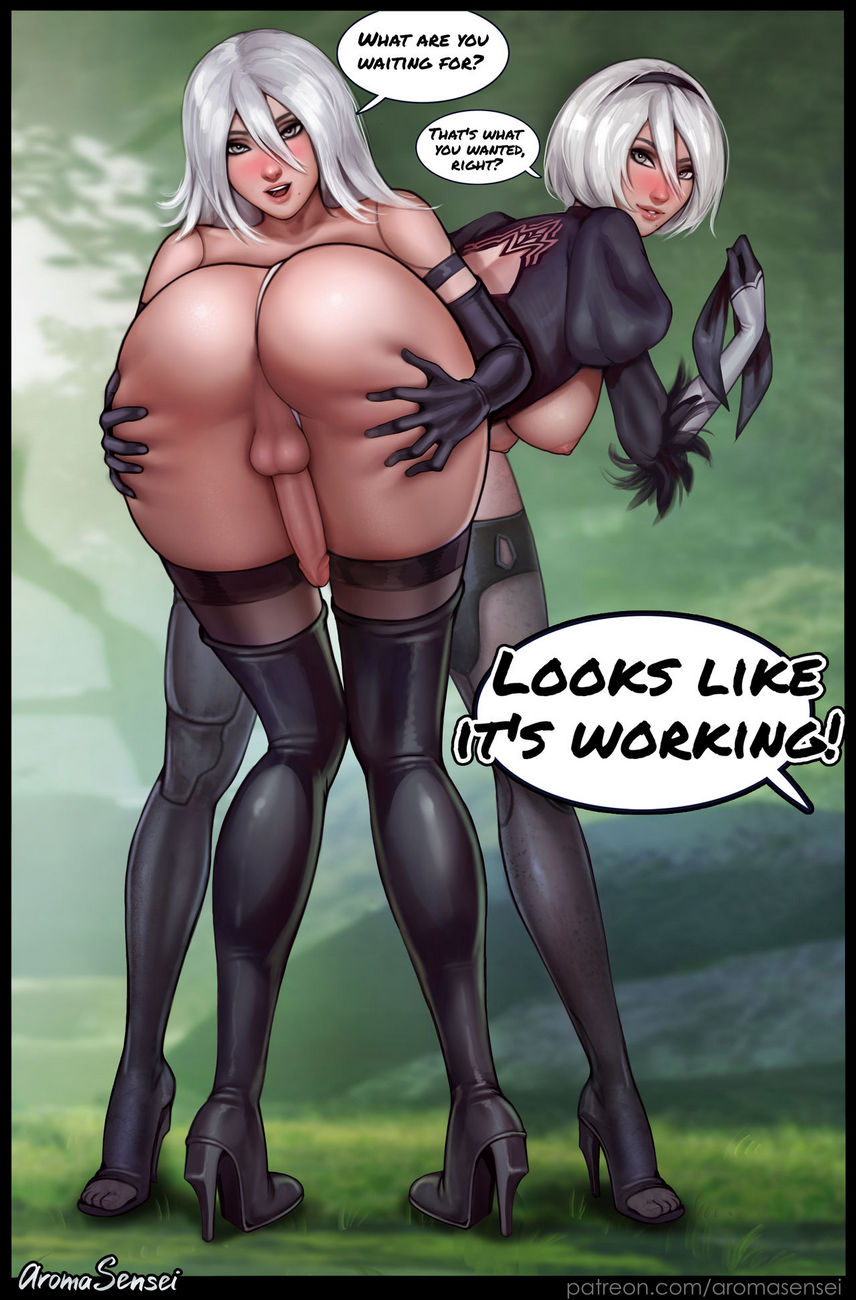 In NieR: Automata (2017) there is a scene where a support character for the main character 2B and there's a side quest where 2B can collect
An Archive of Our Own, a project of the Organization for Transformative Works.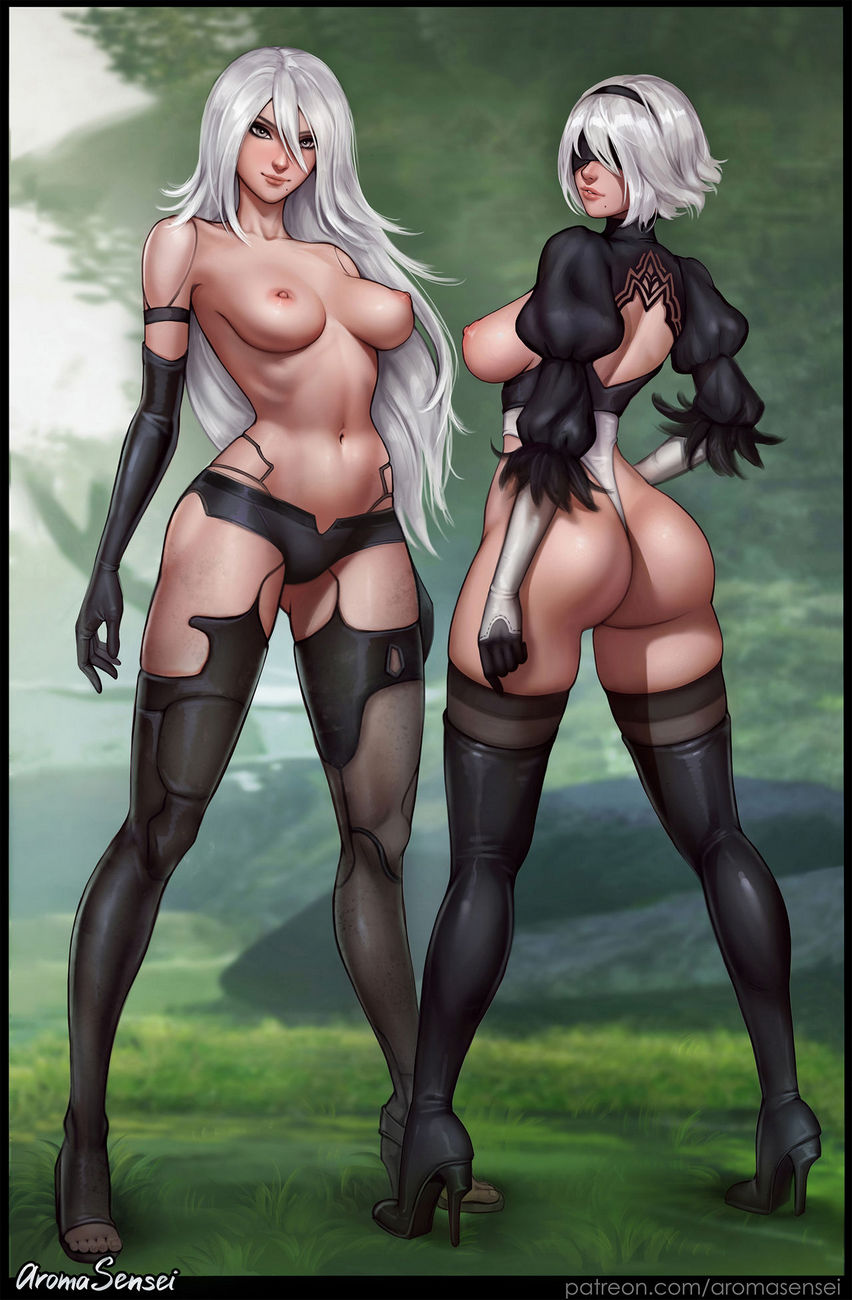 Another Nier Automata Comic! It's 6/21 so tits out for our favorite lesbian operators! 9S and 2B finding Fyra's stuff in the Desert so we can cry about it.