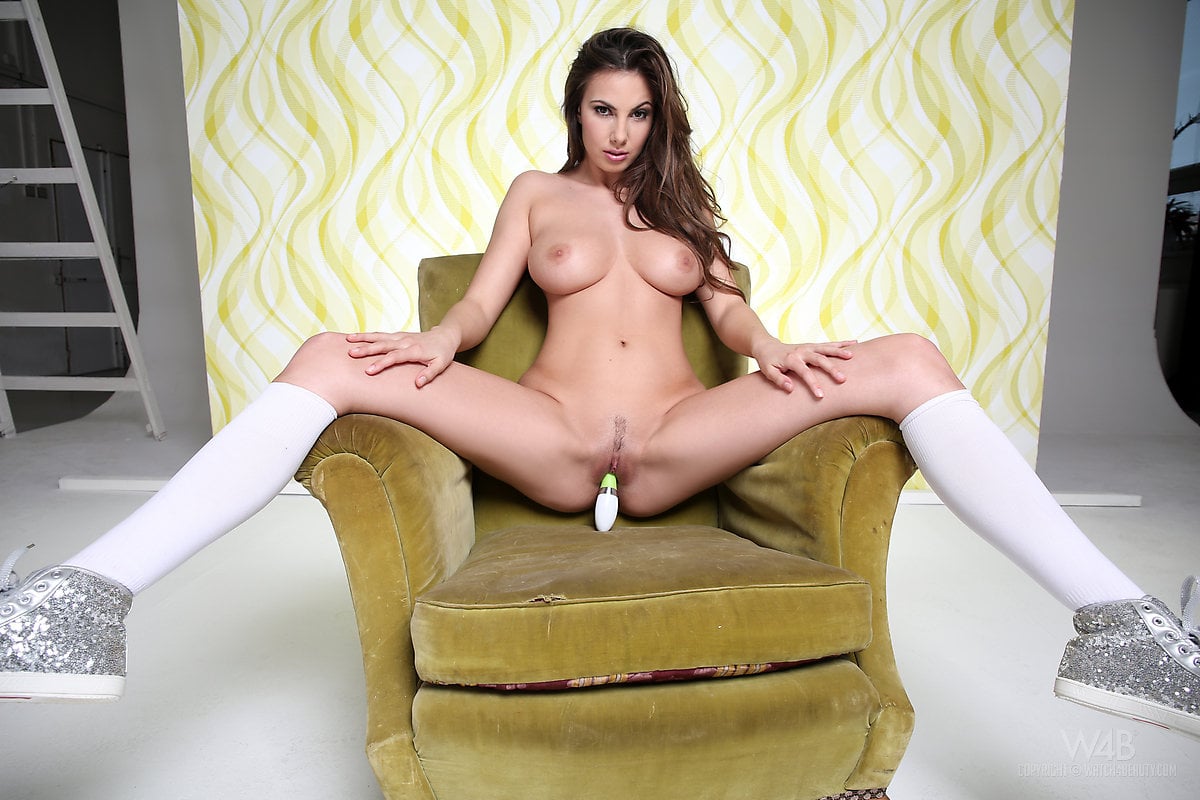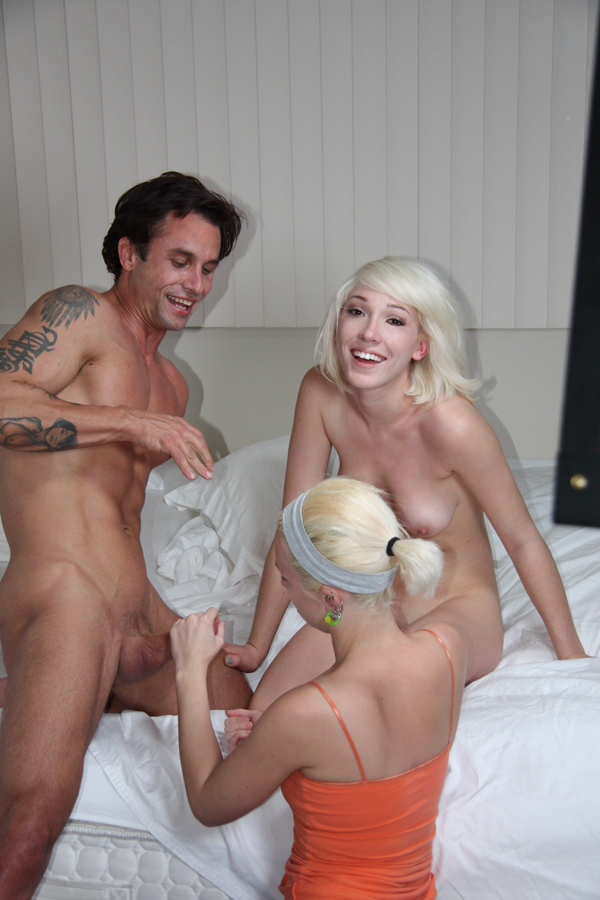 World of Fashion and Modeling.would you want to be Blair Waldorf or Serena Van Der Woodsen?
See why professional photographers, models, stylists, and fashion insiders do free test shoots to build portfolios and network. BTS images and interview.
As models we are continuously waiting for those "YES!!" jobs. In this post I'm going to give you a behind the scenes peak into my favourite type of photoshoot.