Godzilla: King of the Monsters (released as Godzilla II: King of the Monsters in some markets) is a 2019 American monster film directed by Michael Dougherty, co-written by Dougherty and Zach Shields, from a story by Max Borenstein, Dougherty, and Shields.
The crypto-zoological agency Monarch faces off against a battery of god-sized monsters, including the mighty Godzilla, who collides with Mothra, Rodan, and his ultimate nemesis, the three-headed King Ghidorah.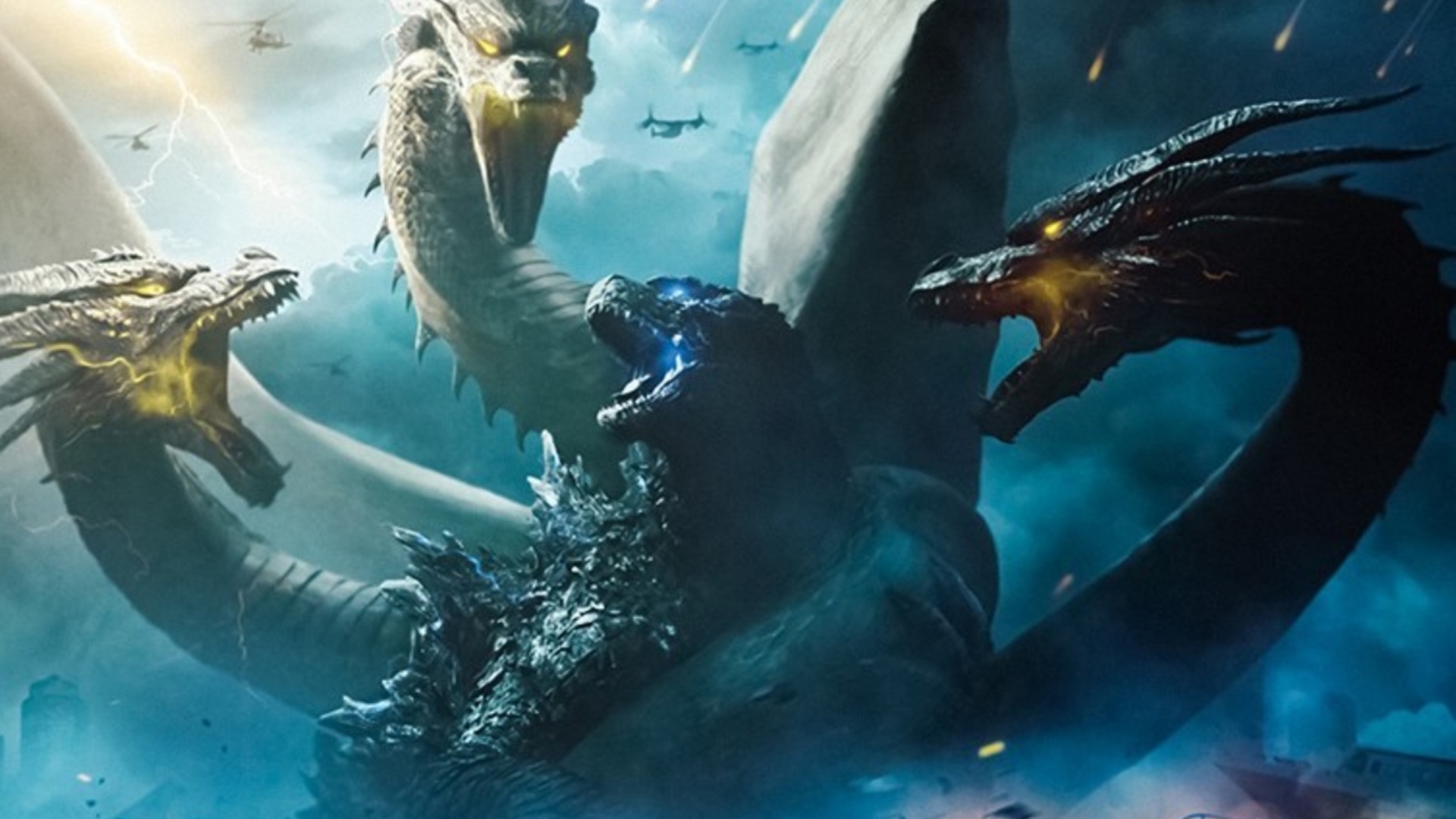 Godzilla: King of the Monsters delivers spectacular kaiju action -- and reaffirms that cutting-edge effects are still no substitute for a good story.