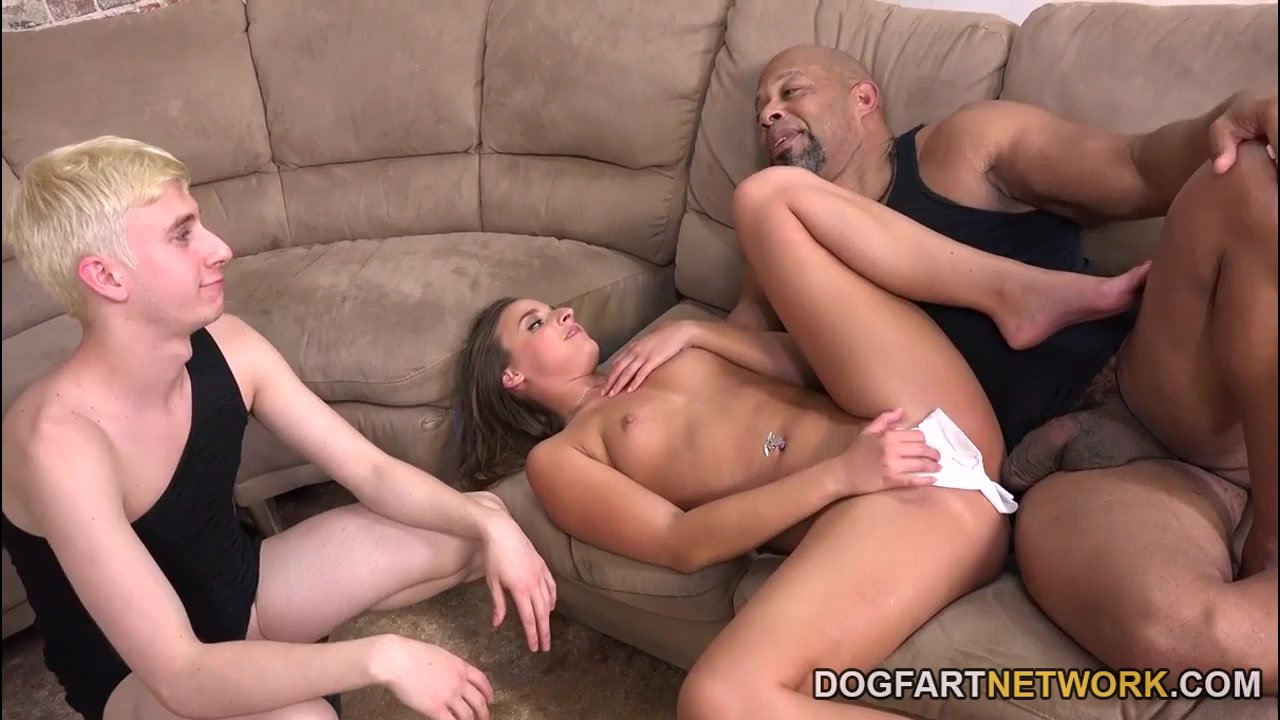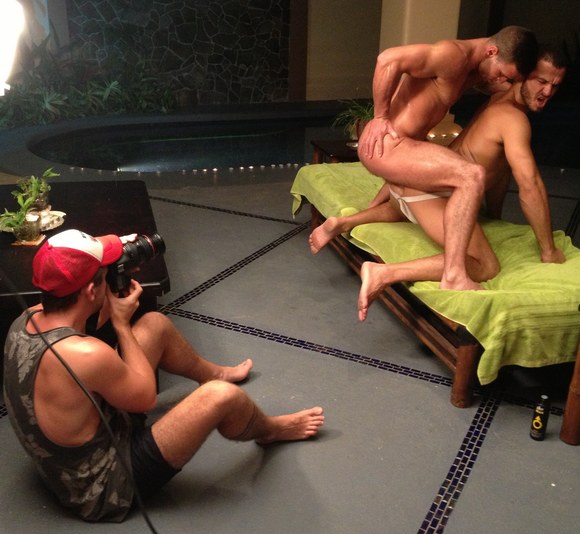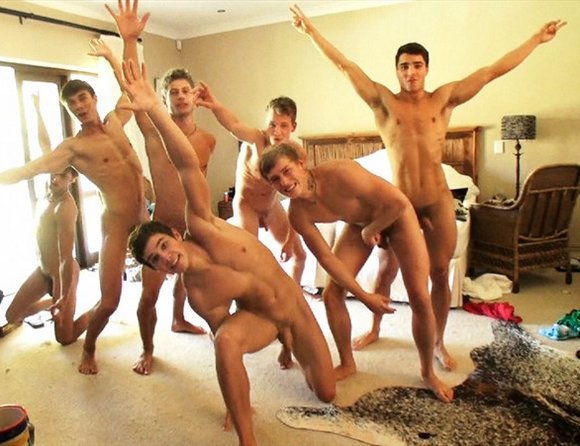 When you go behind the scenes of a movie it's like you're seeing the bare butt of the movie which is usually funny because most butts tend to fart a lot.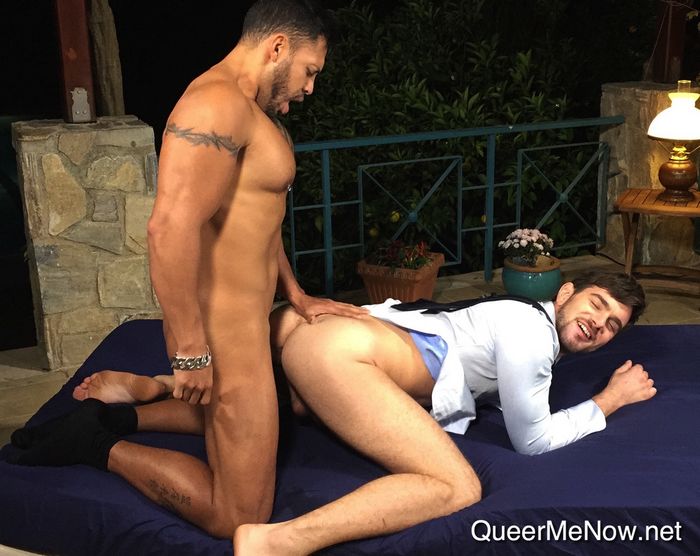 We at Bright Side decided to offer you the chance to peep behind the scenes of some Hollywood movies and enjoy the funnier moments of the production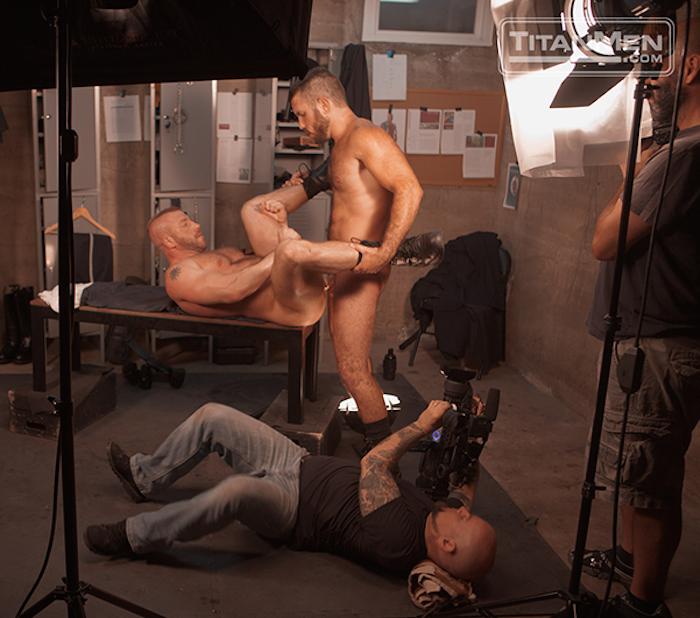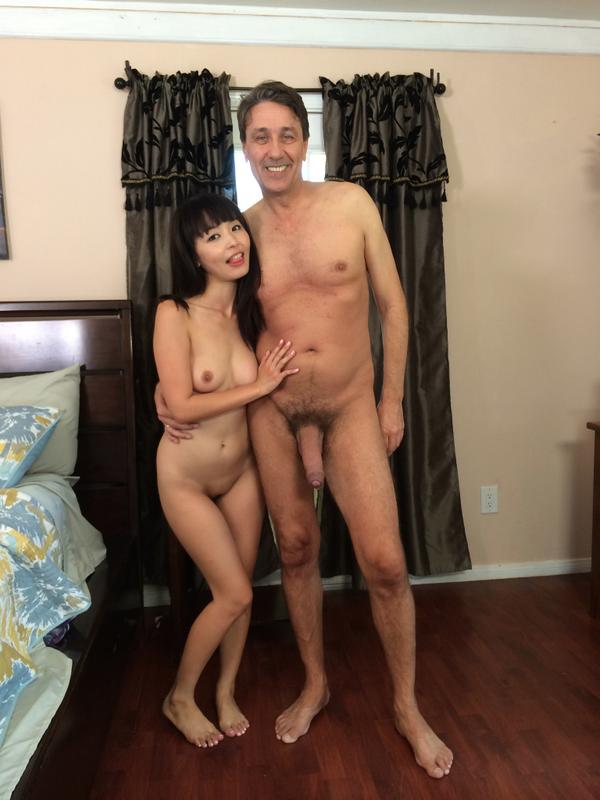 Green screen battle scenes, funny videos from set, and all the moments you didn' t get to see. Light spoilers ahead!